HEADHAT RECORDS / WEBHAT / WH011
WELCOME TO HEADHAT WEBHAT. GIVE US MONEY IF YOU WANT TO.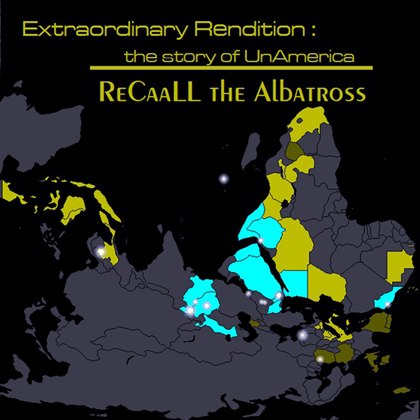 RECAALL THE ALBATROSS - EXTRAORDINARY RENDITION: THE STORY OF UNAMERICA
.zip file, 54.49mb
windows users right-click-->"save as"
mac users do whatever it is you do.
to preview this record
you can stream it on Bandcamp HERE.
&nbsp
&nbsp
HEAD ON BACK TO HEADHAT WEBHAT AND DOWNLOAD MORE THINGS!